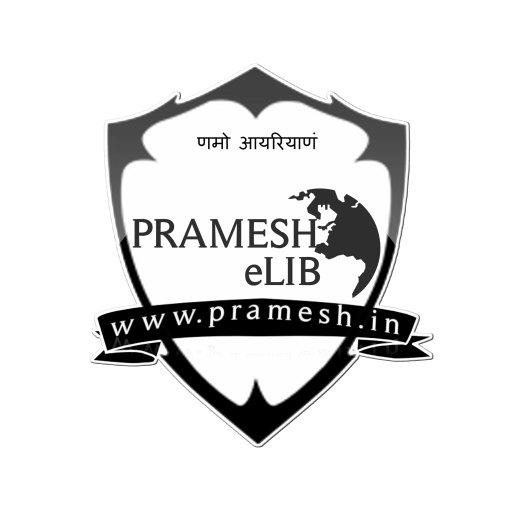 Vision IAS Mains Test Series 2021 with Mains Answer Writing 8 Register | English Medium |
Buy Vision IAS Mains Test 1 to 26 with model answers in English Medium with Mains Answer Writing Register for best practice of UPSC Mains 2021.
Description
Buy Vision IAS Mains Test Series 2021 with Model Answers for best practice of UPSC Mains 2021 with 8 Mains Answer Writing Register ( 300 pages each)
.
About Mains Test Series 2021
Test 1 to 26.
Model Answers are included.
English Medium.
Spiral Bound.
Best print quality.
Black & White Printout.
8 Mains Answer Writing Register ( 300 pages each)
 It prepares you to finish your papers within 3 hours.
It teaches you to write a good quality of answering at a fast speed.
Test series questions are of UPSC standard.
The explanations are also prepared from the point of view of answer writing practice in the main examination.
The test series is really broad and the explanatory part is very detailed and will help you understand the wrong answer.
A multidimensional approach is developed in aspirants which is necessary for writing proper answers.
Vision IAS Mains Test Series 2021 helps aspirants to speed up, tackle uncertain questions, create a proper structure for your answer, develop content and get into the habit of writing a paper for three hours. The best thing about This Test Series is that it matches the difficulty level of UPSC. In other words, the questions have the same difficulty level as UPSC, neither more, nor less. So, it gives the candidates a good idea about the main exam. Throughout, the syllabus is systematically covered with a wide variety of questions such as direct, analytical, essay types and so on. By answering them, aspirants will be able to develop a multidimensional approach in writing their answers. answer writing skills are as important as your content in this exam!
UPSC

 

not

 

only

 

tests

 

your

 

knowledge

, 

but

 

also

 

skill

 

writing

, 

decision

 

making

 

ability

 

and

 

time

 

management

.
The

 

value

 

of

 

your

 

preparation

 

increases

 

by

 

the

Mains Test series . It is one of the most well organized and professionally managed test series and it should be your first choice if you want to buy a test series. Quality of the questions asked very much is on the lines of actual UPSC exam and if you attempt the test series honestly you stand to benefit a lot in the exam hall.
Vision ias is one of the best coaching also it is well known for the test series, because the method of determining their questions is of the UPSC standard and
recommended
by
many
toppers.
Vision IAS Prelims Test Series 2021 with Solution
Payment Security:
At Plus Pramesh eLib, your payment is secured by 3D technology.

We use best payment gateway(Same as NETFLIX, BookMyShow and Mytra.com)

Buyers should pay only by using payment gateway or Cash on Delivery service